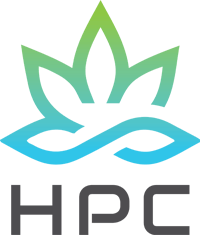 HPC CANNABIS DISPENSARY
HPC – Higher Purpose Cannabis – is all about high standards, good company, and community outreach. Our mission is to enhance the well-being of every person and community we serve. Our goal is to help the community by providing top-grade and state-compliant cannabis products for medicinal and recreational use. We have taken a holistic approach towards cannabis and we stand firmly behind the healing properties of this phenomenal plant.
HPC's higher purpose is built upon the principle that cannabis can help people feel better—and enjoy a better quality of life.
As a minority-and women-owned and operated business, we're passionate about transforming the male-dominated cannabis industry and carving out equal opportunities for women and minorities. Delivering these benefits to our community starts with operating a transparent and compliant business.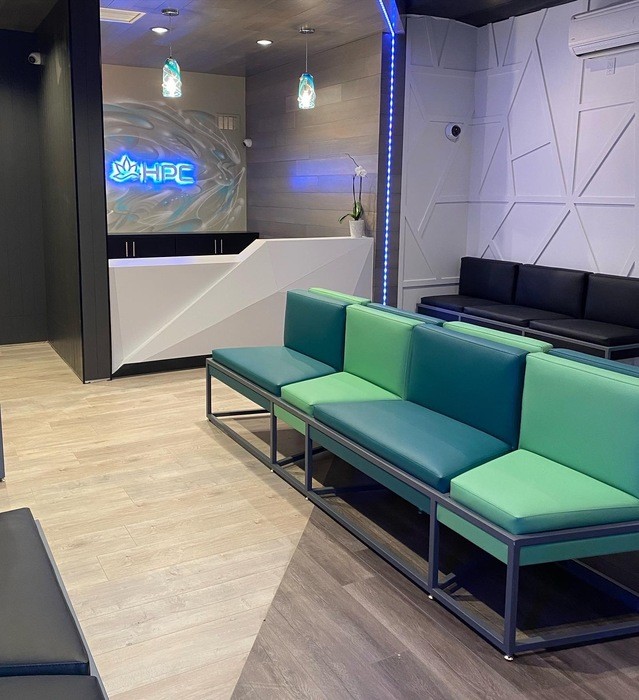 HELPING IS OUR PASSION
Customer education is paramount to our mission — be it onsite, offsite, or online, HPC believes every person should have access to the most up-to-date information about this complicated plant and its many forms.
We know that winning our customers' trust starts with extraordinary, comprehensive, and specialized staff education. Delivering a highly personalized education experience requires a staff of highly trained, compassionate employees who can act as responsible stewards of our products.
The COVID-19 pandemic has undoubtedly transformed the lives of people across the world. We are grateful to have been designated as an essential business in early 2020 by Governor Gavin Newsom. Our executive team quickly mobilized to adapt retail policies and procedures to fit the "new normal" and ensure an additional level of employee and customer safety in light of the outbreak.
HPC has a strong history of community engagement, starting from the ownership which created a culture of giving. Our Director of Marketing and Community Outreach leads that effort and coordinates events and the activities at each of our dispensaries to ensure that HPC is an active and vital part of the community we serve.
HELPING PEOPLE
THROUGH COMPASSION
SERVICE FOCUS.
Our staff are well trained to be emotionally sensitive and product knowledgeable, resulting in truly exceptional and pleasant customer experiences—on every visit. Each HPC team is comprised of locals of that community that are handpicked to give you, the customer, the best shopping experience…and make sure you have fun in the process.
ONE-ON-ONE APPROACH.
For selling cannabis, we take an educational approach which includes consultations on one on one basis for discussing terpene profiles, effective professional practices for medication, effectiveness, selection of appropriate cannabis products and supplemental instructions regarding cannabis use.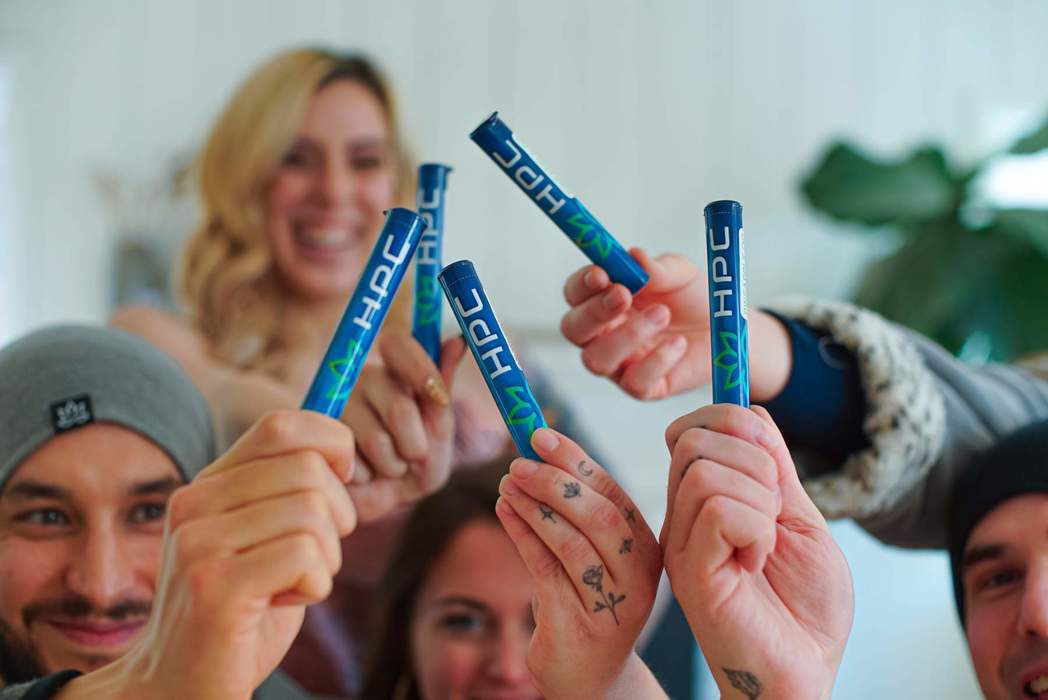 COMPETITIVE PRICING.
We strive to balance value and quality, with a broad assortment of products with a range of pricing to give our members as much choice as possible. Our pricing strategy is based on a combination of local and national factors.
As a legal cannabis dispensary store front, we pride ourselves on offering one of the largest variety of best quality cannabis products in California, and offer a service that is incomparable to dispensaries in the area. If you're living or visiting the area around our locations, we hope you'll stop by HPC and see for yourself why we are known as the top dispensary and meet our friendly knowledgeable staff.
HPC CARES.
HPC's goal is not only to integrate seamlessly into the community, but to do it with passion, compassion, and a creative flair. We want to inspire our community to find its healing. We want them to be proud to say Healing resides in their City. On a more substantive level, we want to proactively raise the quality of life for everyone who visits.
HPC has organized Beach cleanups, employee clothing and hygiene product drives as well as donating to the community and charities that surround our dispensaries. Our team has volunteered at Habitat for Humanity, Project Understanding, Ventura County Food Share, animal foundations and at a shelter that takes in battered women, children, and animals. We strongly support the LGBTQIA community and we also host in house donation campaigns monthly from gathering school supplies to canned food drives. Giving back to the community is just in our DNA.
HPC has been involved with COPS FOR TOTS since our beginning with the first year (when we weren't even opened) we donated to get snow delivered to PORT HUENEME tree lighting ceremony and have been donating funds for toys to COPS FOR TOTS ever since. HPC is also a top contributor to other organizations such as the BOYS & GIRLS CLUB of Port Hueneme and Oxnard, REEL GUPPY OUTDOOR as well as the VENTURA COUNTY AUDUBON SOCIETY, VENTURA COUNTY FOOD SHARE and PROJECT UNDERSTANDING to name a few.
We love hearing from our community so if you have a charity you think we should know about or want us to come and speak and share our passion about Cannabis and all its benefits, please email us.