CANNABIS CONSUMERS ARE REDUCING THEIR USE OF PAINKILLERS, ALCOHOL
NEW CANNABIS USERS REPORT THAT THEY'RE CUTTING BACK ON CONSUMING OTHER SUBSTANCES.
By Jessica Levy, for HPC Port Hueneme from VC STAR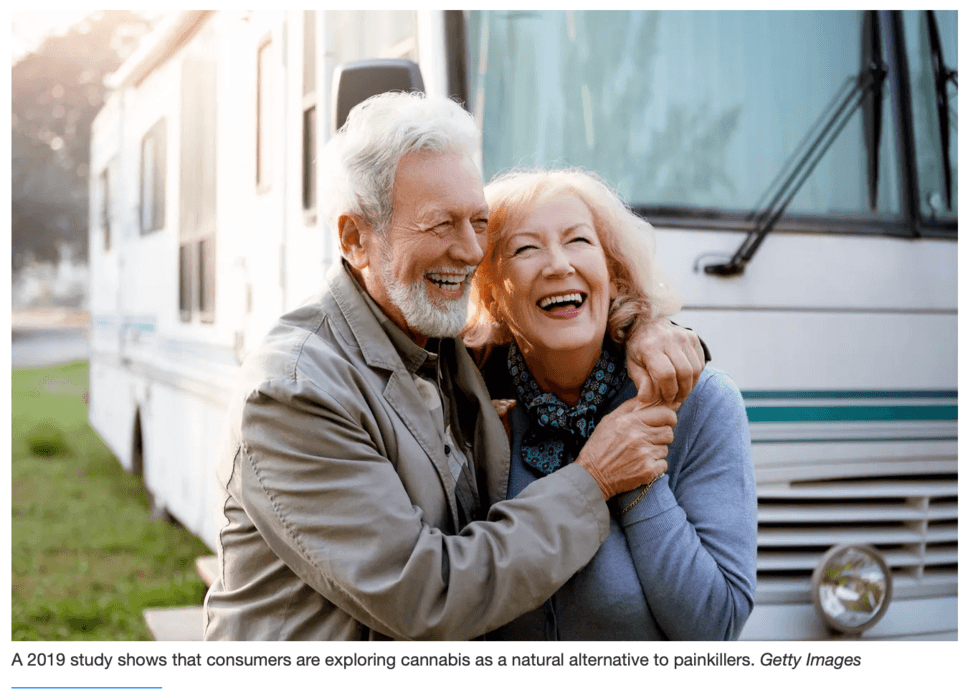 Could using cannabis help consumers reduce their use of other adult substances? According to a 2019 cannabis study conducted by USA TODAY Network, it seems to be the case.
As part of the survey, cannabis users reported how they subsequently changed their use of over-the-counter painkillers, prescription painkillers and alcohol. In each case, a significant number of respondents reported declines.
Cannabis and painkillers
According to the 2019 cannabis study, 49% of cannabis users reported that they reduced their use of over-the-counter painkillers since starting to use cannabis. Additionally, 52% said that they reduced their use of prescription drugs.
The figures highlight a more general cultural shift in how people think about treating pain and the value they place on natural products. Those values may be especially prevalent among cannabis users. In the 2019 cannabis study, a significantly high number of respondents said they favor more natural or organic alternatives to traditional medicine.
A replacement for alcohol?
As cannabis gains traction, some users are also choosing it over alcohol products. That may be because cannabis contains the psychoactive compound THC, which causes the traditional high that some users might prefer over getting drunk.
Among survey respondents, 37% said that they reduced their use of alcohol products once they started using cannabis.
Users should note that while many people enjoy the effects of cannabis, it can also be associated with side effects to be cautious about.
Smoking cannabis instead of cigarettes
Adding to the list of substances that cannabis users are cutting down on, many people are choosing to smoke cannabis instead of regular cigarettes and electronic cigarettes.
That could be in part due to perceived health-related differences between cannabis and cigarettes. According to an article in Harm Reduction Journal, research "does not suggest that cannabis smoke will have a carcinogenic potential comparable to that resulting from exposure to tobacco smoke."
According to the reports, 35% of cannabis users said they reduced their cigarette use. Additionally, 33% of cannabis users reported reducing their use of e-cigarettes.
Here, too, users should take caution to understand and educate themselves on the possible short-term and long-term effects of smoking any substance, including cannabis.