CANNABIS USE DURING THE COVID-19 OUTBREAK
It has been a few months since the world continues to succumb to the pandemic of COVID-19. The medical communities and governments are working around the clock to find a viable cure. As we stay inside our houses and find ways to fight this pandemic, many people keep stocking up the essentials, and one item on the list is cannabis! People are hoarding up on cannabis products more than ever!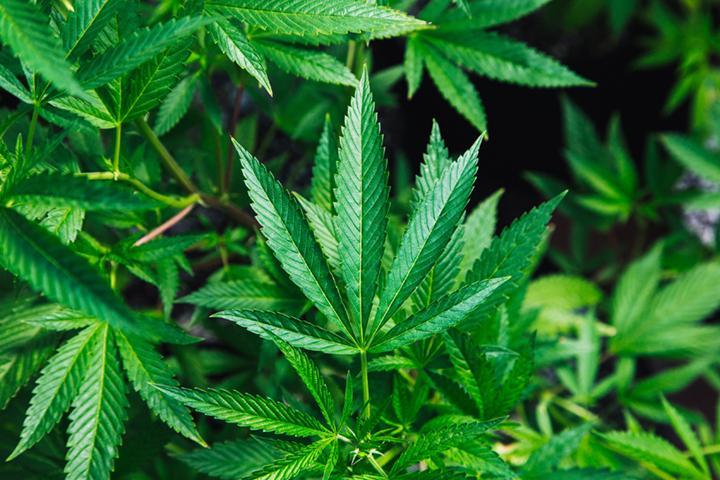 Medical and recreational marijuana is a popular choice among people alongside CBD products. The consumers presently have focused their attention on various edibles too. Times are changing rapidly within grasps of the pandemic situation, and it might change the method of how you use cannabis. The question remains in the age of COVID-19 do consumers feel concerned about the use of cannabis?
THE USE OF CANNABIS DURING COVID-19
The COVID-19 has brought a lot of negativity around us; the constant dread of catching the virus has let many people feel anxious and depressed. Social distancing is the only prevention method and has many people left out of human touch. So it is evident that you may feel blue and want to have some relief.  Due to this, people are reaching out to cannabis products as they have relaxing and calming properties.
Uses of cannabis 
The foremost use of cannabis products is to have relief from anxiety and depression.
As a sleep aid, for people facing insomnia and sleeping related issues.
Medical marijuana is for those suffering from chronic pain.
Aid to alleviate mental disorders in patients suffering from life-threatening diseases.
Using topical cannabis products like creams and ointments for treating skin conditions is gaining mass popularity.
SMOKING OR VAPING CANNABIS PRODUCTS: WHICH IS BETTER?
The methods of consuming cannabis are coming under the scrutiny of the medical community. Smoking and vaping methods are widely used to consume cannabis products. Experts warn that smoking or vaping is hurting your lungs, whether it is pandemic or not. Since coronavirus targets the respiratory system in your bodies, it is not wise to smoke or vape any cannabis products or nicotine products.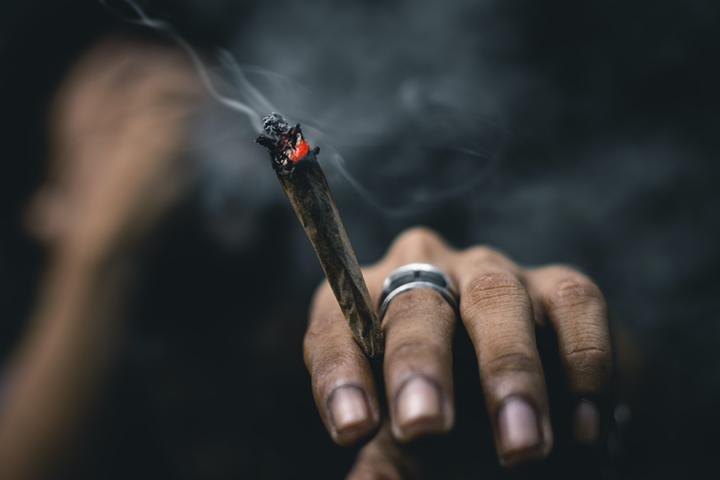 The high use of cannabis can cause inflammation and irritability in your respiratory system.  In such circumstances, if you get COVID-19, there are chances to get an overblown immune reaction. The overblown immune reactions have killed people infected with the coronavirus. The risk is higher for people who smoke regularly and also suffer from chronic bronchitis.
There is very little known about the effects of smoking or vaping cannabis products, but associating it with tobacco might present some similarities of concern. Avoiding smoking or vaping cannabis is the best way to protect you and those surrounding you. The theory behind it is, whenever you smoke – you get a cough reaction; these coughing can spread the virus into your surroundings. As many people are asymptomatic, it becomes crucial to understand that you might expose your partners, friends, family, or roommates to the infection.
WHAT ALTERNATIVES DO YOU HAVE?
Since you have refrained from smoking activities, as a preventive tactic for COVID-19, what are other alternatives? Luckily recreational marijuana has left us with many options in the form of edibles and sublingual products.
Companies like Kiva Confections offer Cannabis-infused Chocolates and Gummies. There are also Teas and Beverages. The list is not limited to only edibles but also in different sorts of capsules, creams, ointments, balms, bath bombs, etc.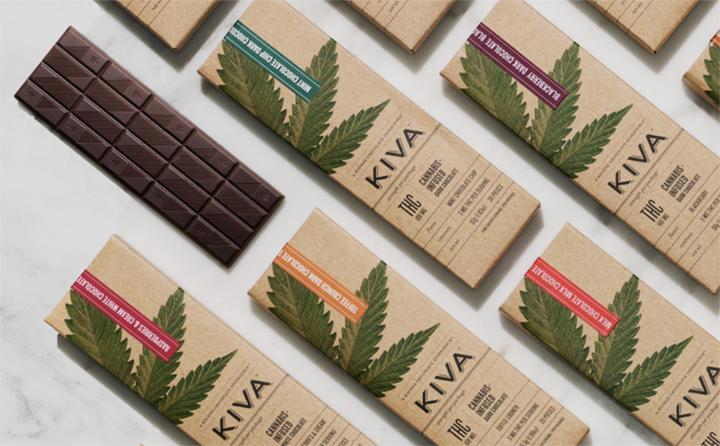 They are equally potent to help you to have the same desirable effects you expect to have in the COVID-19 pandemic. The data has shown people are inclining to the edibles more and more in recent months, and the market for cannabis beverages and gummies have jumped high. Edible cannabis is incredibly beneficial for consumption without any adverse side effects.
Consuming small doses of THC can help to protect your lungs, as studies show they are potent bronchodilators. On the other hand, CBD has anti-inflammatory properties, which may prove helpful in the present COVID-19 conditions.
WHAT CURRENT RESEARCH STATES?
Cannabis is getting a lot of attention from medical communities and drug researchers as a potential treatment for COVID-19. Although consuming cannabis won't make you coronavirus-proof yet preliminary studies are showing great potential, states scientists at the University of Lethbridge, Canada. Another research indicates that cannabis extracts have the potential to make people more resistant to coronavirus.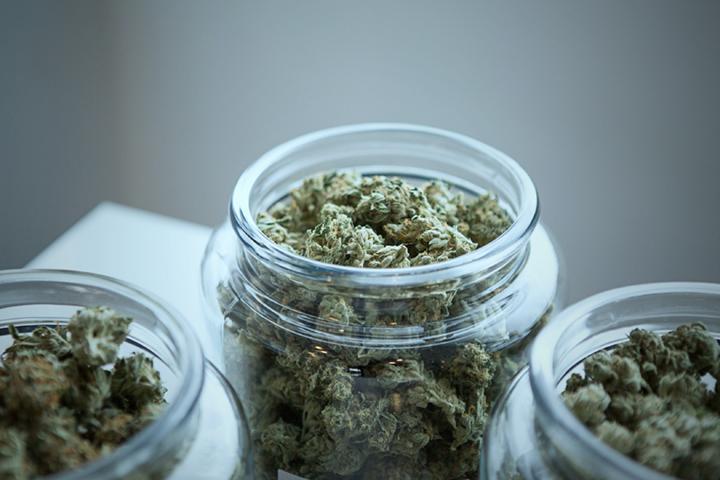 A Canadian biopharmaceutical company has involved cannabinoid-derived drug discovery, which could reduce inflammation and immune system overactivity in COVID-19 patients. Israeli pharmaceutical company recently announced their research focusing on CBD, which will help to treat patients suffering lung infections caused by the novel coronavirus.
Many others are catching up on the possible treatments using cannabis, yet the studies and research are not enough. The legality issues and lack of funds are hindering the current studies regarding the use of cannabis in the COVID-19 pandemic. Another reason is national lockdowns are causing obstacles in procuring materials and necessary work-force for the research.
Although there is not enough evidence that cannabis will save from the clutches of the pandemic, certain products might help you to ease up on unnecessary ailments. Until there is a permanent cure on the coronavirus, we have to stay put for our safety. Get your cannabis products from trusted sources only and follow their essential guidelines. Maintain social distance, sanitize, and stay safe!
Author: Jeffery N Thompson
Jeffery N Thompson is a full-time content marketing specialist. He has been closely following the cannabis industry trends for quite some time. He has dabbled in various domains before the cannabis industry currently he is into cbdfx and getkush. On his off days, He likes to spend his time at the nearest animal shelter, lift weights or be nose deep in a novel.