HIGH TOLERANCE HACKS - TIPS TO GET MORE OUT OF YOUR EXPERIENCE
We've all been there before; the usual cannabis routine isn't getting you high like it used to. Unfortunately, gaining a tolerance to cannabis is common. When THC has built up over time, your body gets used to cannabinoids being introduced to your system. This leads to a THC tolerance. You can always take a "tolerance break" which means no partaking in any cannabis products for a few days. This method is effective when your personal goal is to continue the same routine but experience stronger effects again. At HPC, we're all for tolerance breaks if that's your thing. We do have some staff secrets to share how we enhance our high with the right products.
BOWL TOPPERS
Cannabis flower smoked from a glass pipe is classic and simple. Try kicking it up a notch with a bowl topper! You can add a pinch of hash or cannabis concentrate right on top of your flower to take that bowl to the next level. Turn a 20-30% THC bowl into 50% or more with the addition of a topper. If you want to start with an easy option, we recommend the Axiom Flower Bomb. Axiom premixed indoor flower with bubble hash that is ready to pack into your bowl as is! The THC percentage is around 40% so you get a nice high with a little kick but not to intense.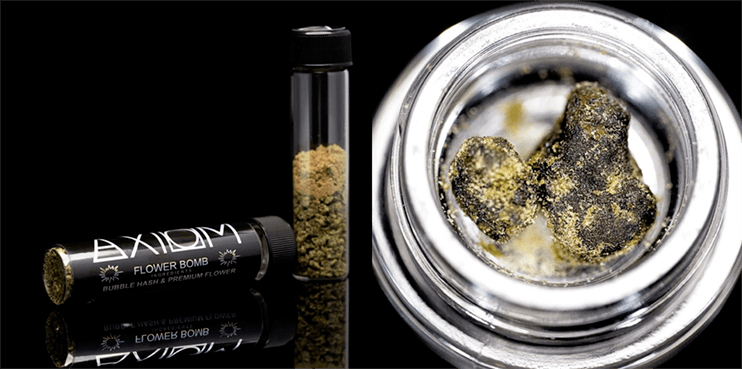 Moon Rocks are another ready to pack choice at a higher THC percentage. They look like a sticky hash but include multiple parts of the flower like kief and concentrated oil. Natural Gold's Moon Rocks test at 68% THC and 82% total cannabinoids. Smoking these offer an all-around high that will take you straight to the moon!
HIGH DOSE EDIBLES
Since recreational cannabis became legal in 2016, gummies and chocolate edibles are limited to 100mg packages per California regulations. This left high tolerance edible users longing for the days when Korova made 1000mg brownie bars. Luckily there are ways to create your own high dose edible experience. At HPC, we love to get creative with mixing and matching products.
Tinctures or edible oils come in all varieties from water soluble options to oil based made with coconut or safflower. We love Tonik Brand's water-based tincture. It comes in a variety of flavors at 1000mg, making it easy to pair with any drink. Tincture prices can range from 40-60$ but compared to 20$ for 100mg package of gummies, you're absolutely getting a deal. "Water based tincture mixed with a 100mg drink is my go-to for unwinding after work. I like mixing Uncle Arnie's Iced Tea with Tonik's lemon tincture, I usually dose around 300mg. It's the full body high I need." Conor, manager at HPC.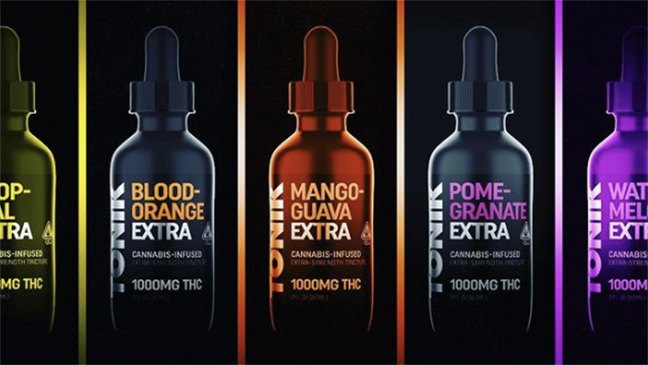 RSO or Rick Simpson Oil might not be an edible you're familiar with, but it should be! This form of concentrate was created in the early 2000s for medical patients who needed not only pain relief but whole-body wellness. RSO is the most complete cannabis oil available. RSO is set apart because it includes all the compounds of cannabis: cannabinoids, terpenes, flavonoids and many natural plant materials that are not typically found in distillate oil products. "RSO on an Oreo really kicks it up a notch, an RSOreo if you will." Alex, budtender at HPC.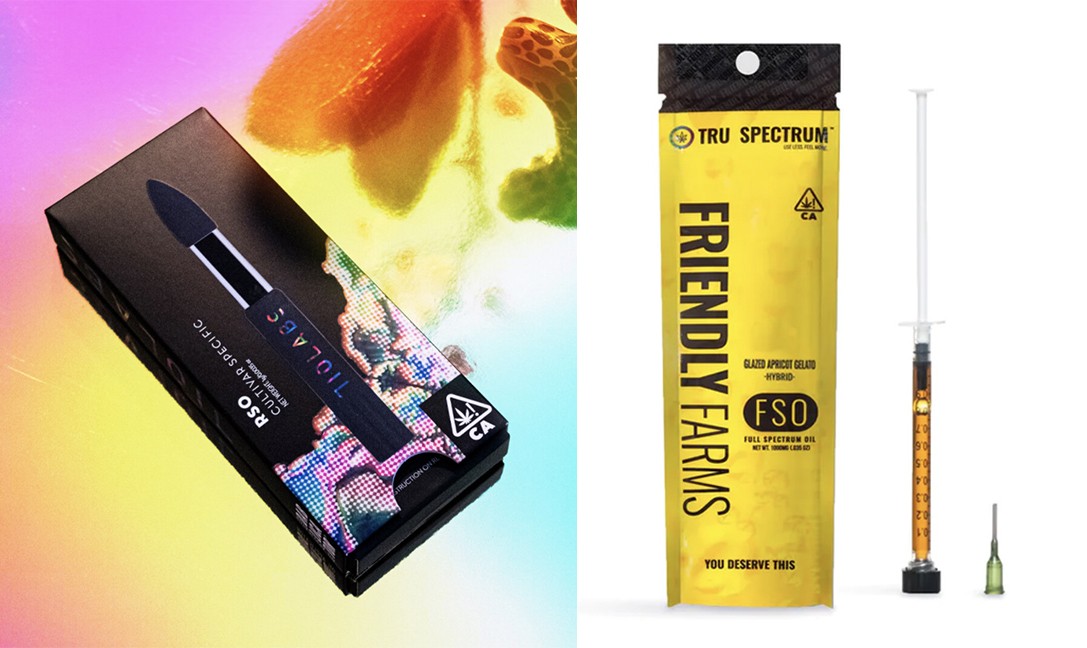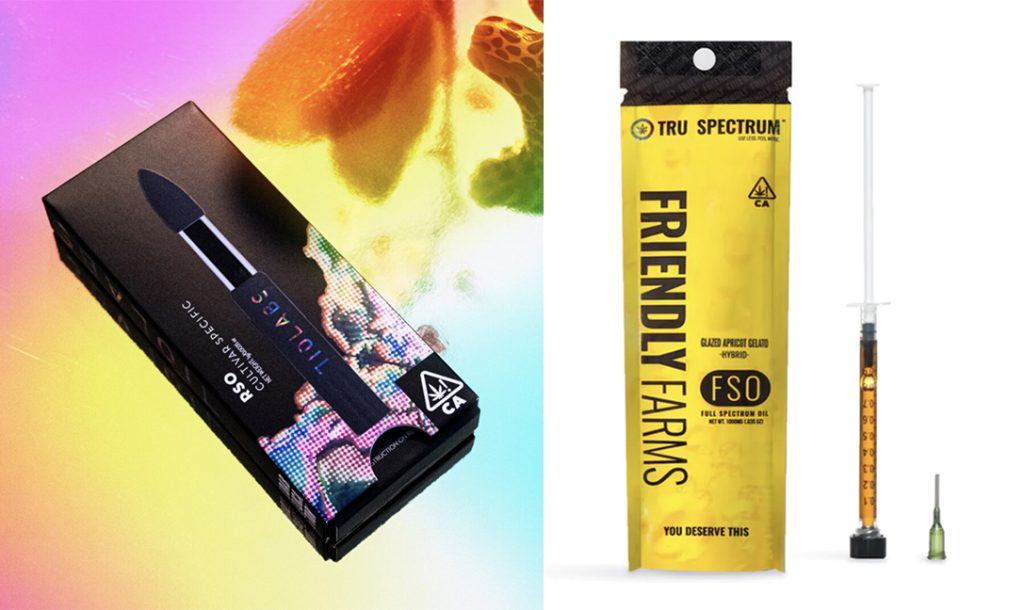 DABS
Smoking concentrates or "dabbing" is our staff's favorite way to beat the high tolerance blues. From shatter to rosin we love it all and can't get enough. Dabs are the ultimate high, one big rip can take down even the most experienced of stoners. No matter if it's a Rig or Puffco you're using, be prepared to get lifted with these concentrates that can be up to 90% THC!
"I like two dabs in a row because it's always more lit than one", Coral, shift lead at HPC.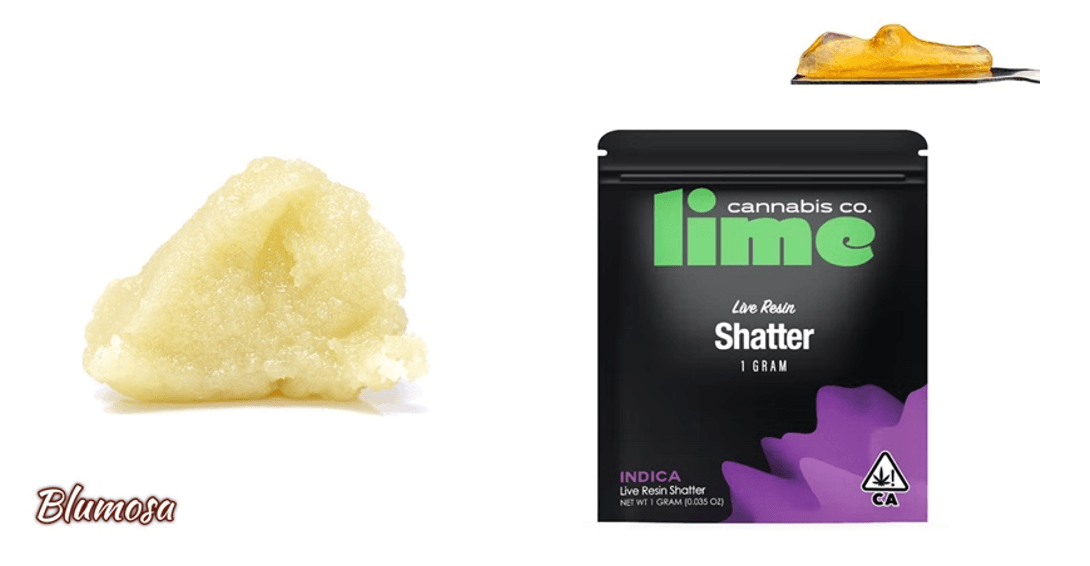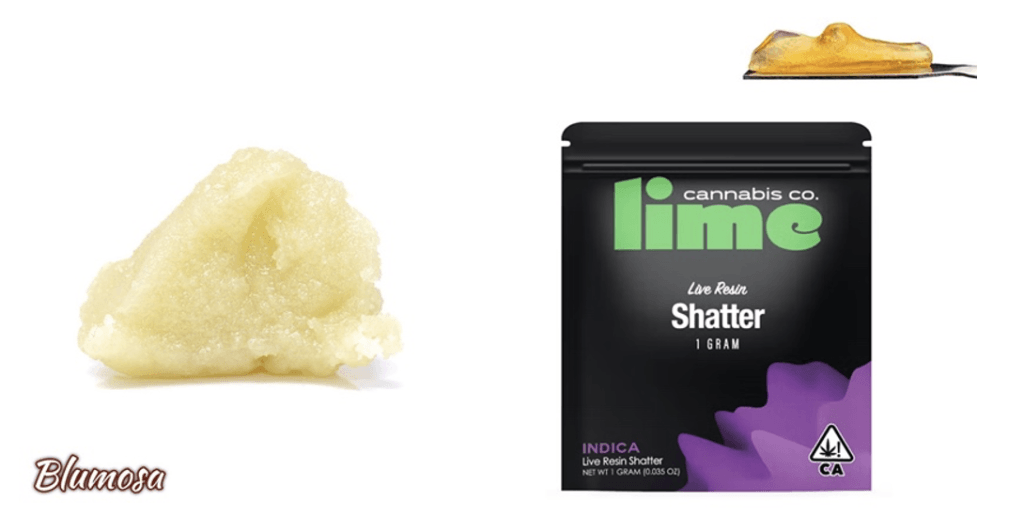 If it's a smooth dab you're looking for… look no further than Real Deal Resin. Real Deal makes cold pressed, quality rosin priced from 40-70$. Their exotic flavors will have you hooked; we love Blumosa! Another staff favorite in the budget brands is Lime. They offer a variety of options like sugar, badder, ice water hash, and shatter starting at only 26$.
If your tolerance needs some adjustment stop by HPC and ask us how we can help find the right product for you! We're here for every patient, at every tolerance level!
Written by Drea Griley, HPC Community Liaison