HPC CONTINUES SUPPORTING LOCAL CHARITIES WITH THEIR RECENT CAL PAL DONATION
HPC CARES ABOUT OUR LOCAL COMMUNITY, ESPECIALLY DURING THESE TRYING TIMES!
As a female minority-owned company, HPC constantly looks at how they can give back to the local community. As part of our HPC CARES CAMPAIGN we have donated to strong>CALPAL SPIRIT OF GIVING CAMPAIGN.
ABOUT SPIRIT OF GIVING CAMPAIGN: Covid-19 restrictions really hurt our youth – cutting them off from a lifeline that provides a safe place to go for a meal or a snack . . . a safe place to grow, learn and play.  Creating a safe place helps them to escape juvenile delinquency and a cycle that keeps them in less productive lives.  We must adapt our programs to these challenging times to continue to help our youth.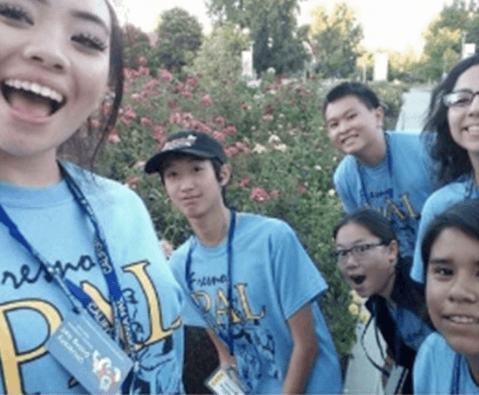 We love CalPal's Objective:
To garner understanding and support of California PALprograms and services that help support our goal of "Building the Bonds Between Cops and Kids"
MORE ABOUT CALPAL
A member serving organization with 85 chapters
Provide training, funding and other resources to youth and law enforcement officers. NOW POST CERTIFIED!
Uniquely situated to bring communities together to listen, heal, strengthen bonds, and change behaviors to create safe and healthy communities
California's largest juvenile crime prevention program
Promote, Protect, Prevent: guiding tenets for our work with youth, officers and the community
We encourage everyone to follow our lead and give back, to learn more about this great organization please click here.