HPC DONATES $10K TO THE COPS FOR TOTS XMAS TOY GIVEAWAY
'Tis the season of giving and HPC loves helping the local community. Each year HPC supports the Cops for Tots toy drive but this year considering how tough it has been on many families, HPC wanted to do a bit more and gave $10k to the organization so that they can buy great quality toys to give away this season.
Covid-19 has certainly put a damper on holiday festivities, but at least the kids got a very special treat on Saturday morning during the Port Hueneme Cops For Tots Toy giveaway at Hueneme Beach.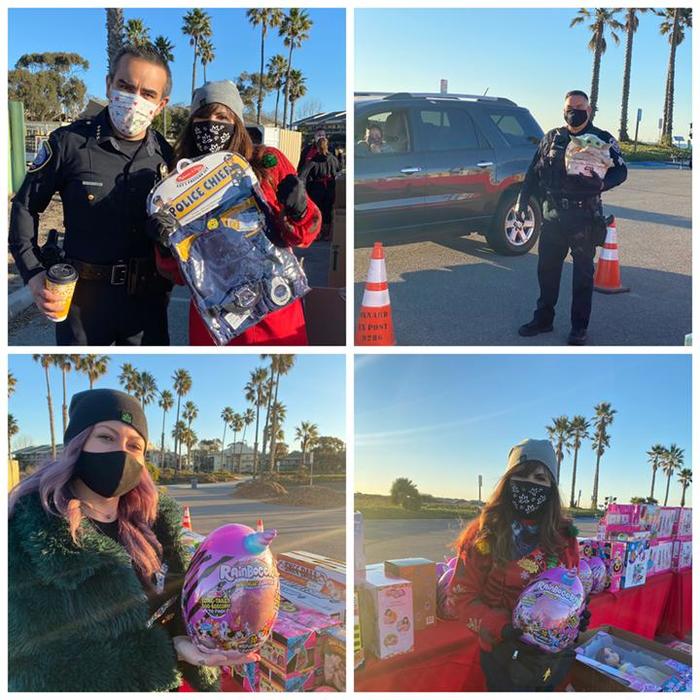 Chief Andrew Salinas and the Port Hueneme Police department along with a bunch of volunteers, including HPC Owner Beth Thuna and Customer Service manager Patty braved the cold on a beautiful morning to bring joy and Christmas cheer to over 900 kids who registered for the toy giveaway. Kids from Oxnard, Port Hueneme, and Ventura all got in on the fun while practicing safe social distancing practices.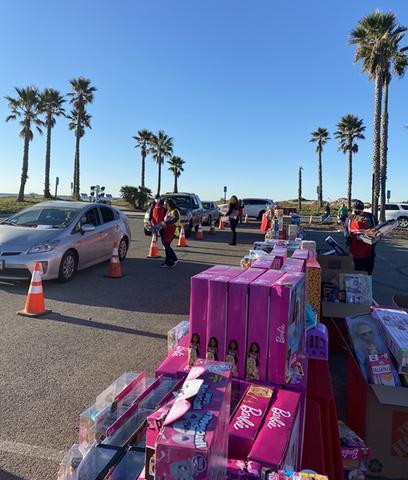 Even if families did not register, they still could join in on the fun since we had tons of toys to giveaway and were able to come later in the afternoon to have fun and pick out some new toys this season.
We are so happy to be part of this great event 3 years in a row and will continue supporting this wonderful event that brings joy to so many families.
HPC Gives Back to the Port Hueneme, Oxnard, and Ventura communities. Happy Holidays!!