HPC DONATES TO PROJECT UNDERSTANDING'S ADOPT A FAMILY HOLIDAY EVENT
What would it feel like to help a needy family at Christmas or Hanukkah? There are so many families in need especially now more than ever and HPC wanted to find a way to help.
PROJECT UNDERSTANDING has a fantastic way to get involved right now. It is their ADOPT A FAMILY event and we were so happy to donate and "Adopt" as many families as we could this season. This donation will give hope and support to parents who need it, and in a small way, help transform the life of a family for the Holiday season.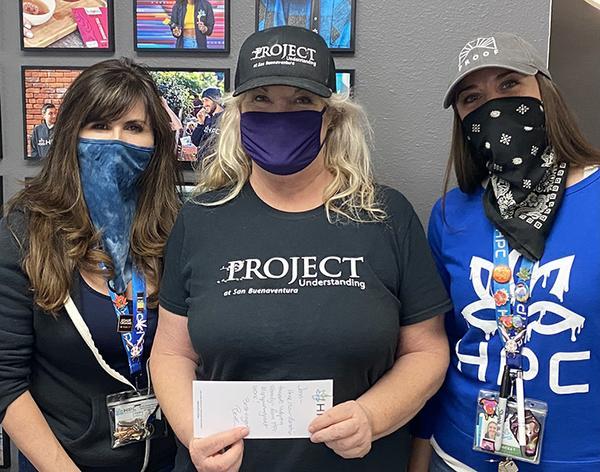 WANT TO GET INVOLVED?
You can sponsor a family as a group or individually. You may also donate items, funds or gift cards. To bless these families with gifts during an otherwise very financially demanding and stressful season is worth the gift's weight in gold! The joy it brings the children is heart-melting and worth every penny!
The HPC Team is so happy to support this great Non-Profit and will be volunteering at their food pantry as well as more support for future events and campaigns.
TO LEARN MORE ABOUT PROJECT UNDERSTANDING AND HOW YOU CAN HELP, CLICK HERE.