HPC STAFF DONATES AND VOLUNTEERS AT PROJECT UNDERSTANDING FOOD PANTRY
HPC Cares. HPC owner Beth Thuna and GM Ericka Tutino volunteered at PROJECT UNDERSTANDING Food Pantry. They met a wonderful group of people dedicated to helping those less fortunate in our community. The Food Pantry at Project Understanding provides groceries once a month to people and families whose budget cannot support the purchase of their own needs.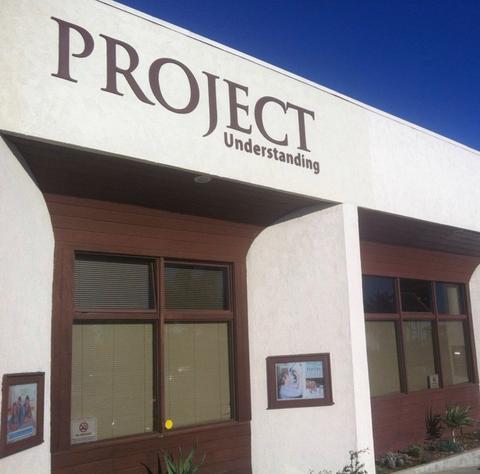 Not only do they feed those struggling, but they also offer many other programs such as finding housing for the homeless and tutoring programs.
Big thanks to Jann, Hank, Marcus, and Brandy at PROJECT UNDERSTANDING. We really appreciate all your hard work!
The Tutoring Centers at Project Understanding provide extra instruction for students grades K-5 with volunteer tutors in one-to-one interaction.  Students are recommended by their instructors. Project Understanding currently has 11 tutoring centers throughout Ventura County, in El Rio, Oxnard, Santa Paula, Saticoy and Ventura.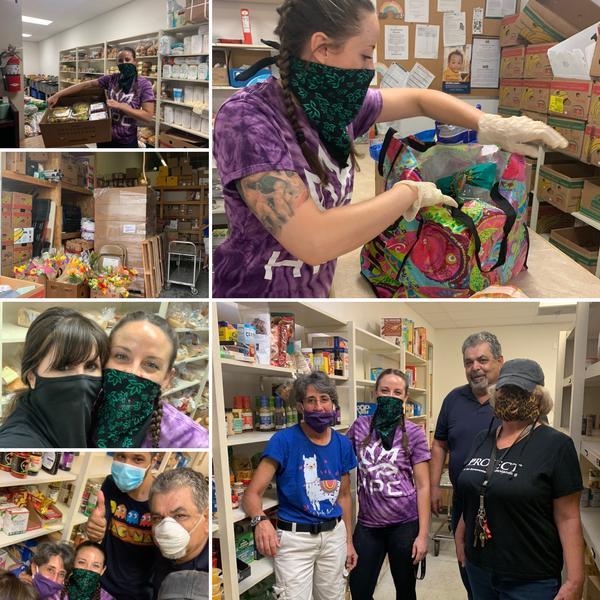 ABOUT PROJECT UNDERSTANDING
MISSION
MissionProject Understanding provides hope by developing and directing resources for the purpose of transforming lives and community through justice, mercy and compassion.
VISION
Through collaboration, we assist people to reach their highest attainable level of independence.
VALUES
Project Understanding is founded on the ideals and principles of Judaism and Christianity, which are in simplest terms: Love your neighbor as yourself.
Our HPC Staff cares about the community and we hope to continue supporting organizations like this one wherever and whenever we can.
PROJECT UNDERSTANDING NEEDS YOUR HELP ESPECIALLY DURING COVID-19 CRISIS
For more information about this wonderful organization or to donate, please go to projectunderstanding.org or follow them on instagram @project_805