HUENEME PATIENT COLLECTIVE TO BECOME VENTURA COUNTY'S FIRST RECREATIONAL CANNABIS DISPENSARY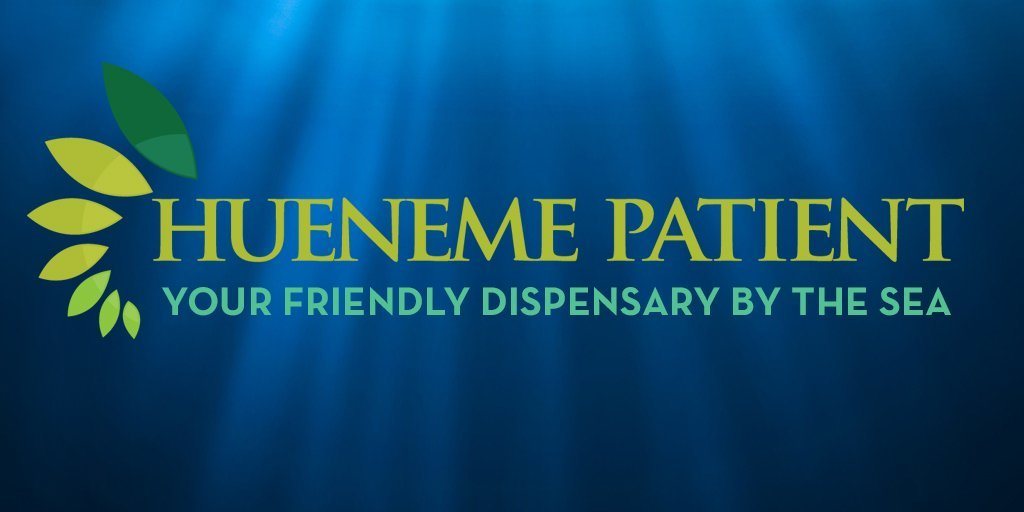 FOR IMMEDIATE RELEASE
PORT HUENEME- Hueneme Patient Collective is soon to operate as the first adult-use recreational cannabis dispensary in Ventura County. The dispensary also offers cannabis for medical use and only carries high quality lab-certified products.
Great news for recreational cannabis enthusiasts in City of Port Hueneme. Hueneme Patient Collective (HPC), Ventura County's first medical cannabis dispensary, has announced it will open its doors to recreational users on July 5, 2018. HPC was one of the first 20 state licenses issued by the Bureau of Cannabis Control in December 2017 and only sells to adult customers aged 21 or over.
HPC embarked on its journey in the cannabis dispensary scene as a medical-only cannabis provider on April 20, 2018. The dispensary recently received approval from the City of Port Hueneme and the Bureau of Cannabis Control, to begin operating as a recreational dispensary as well. Now, adults 21 and over, are welcome to purchase all cannabis products with only a driver's license or other government identification.  
"We are excited to announce the launch of recreational cannabis sales starting July 5, 2018. It has been over 600 days since residents of Ventura County voted for legalization of Prop 64 by a 55% margin, and only the City of Port Hueneme has enacted regulations allowing retail recreational dispensaries to operate within the City. We are the first recreational cannabis dispensary in the Ventura County and your one-stop partner for high-grade cannabis for both recreational and medical use", stated Beth Thuna and Paul Watson, the founders of Hueneme Patient Collective.
Located in Port Hueneme, California, HPC assures only the finest quality cannabis for medical and recreational use. Interested customers can visit the dispensary in person or order online with a valid doctor's recommendation and government ID.
HPC is bustling with a vast and versatile range of cannabis products covering all categories, including flower, concentrates, extracts, topicals, gear, pre-rolls, and more. The company is extremely proud to offer only certified lab-tested products.
"We promise you only top-shelf medications with our extensive menu of high end cannabis products. We stock varying strains of THC and CBD to ensure different potencies to match up with all needs and budgets. Whether you want flowers, vape pens, edibles, concentrates or tinctures, HPC has you covered. We are the best walk-in dispensary in Ventura County." HPC extends 10% off for veterans, and senior citizens.
Medical patients with a state authorized Medical Marijuana Identification Card (MMIC) are exempt from sales tax enabling them to save 7.75% in Port Hueneme.
"We are backed by a highly knowledgeable team of courteous professionals who are ready to assist with any queries you may have about cannabis. Whether you buy for recreational or medical use, we always guarantee a positive experience at our dispensary."
LOCATED AT:
Hueneme Patient Collective
501 West Channel Islands Boulevard, Suite 302, Port Hueneme, CA  93041
(805) 874-3151 email us at : [email protected]