New User Guide to HPC and Cannabis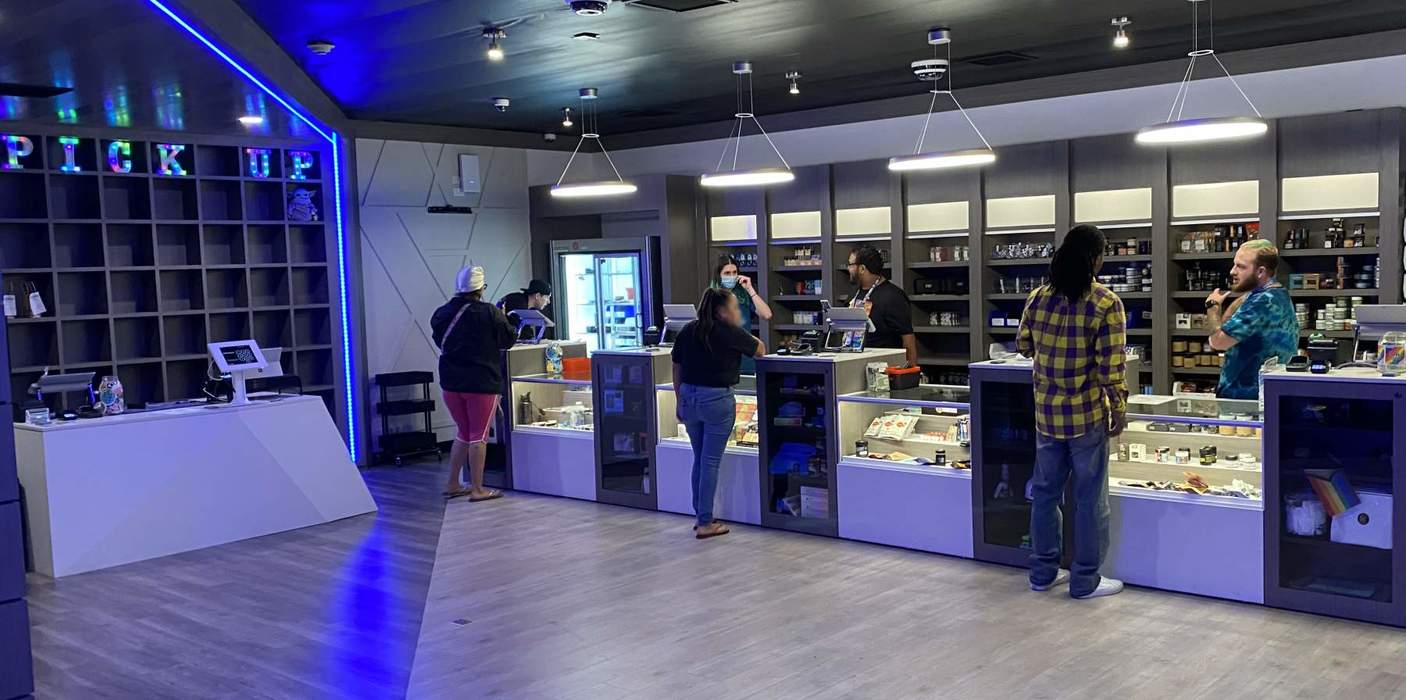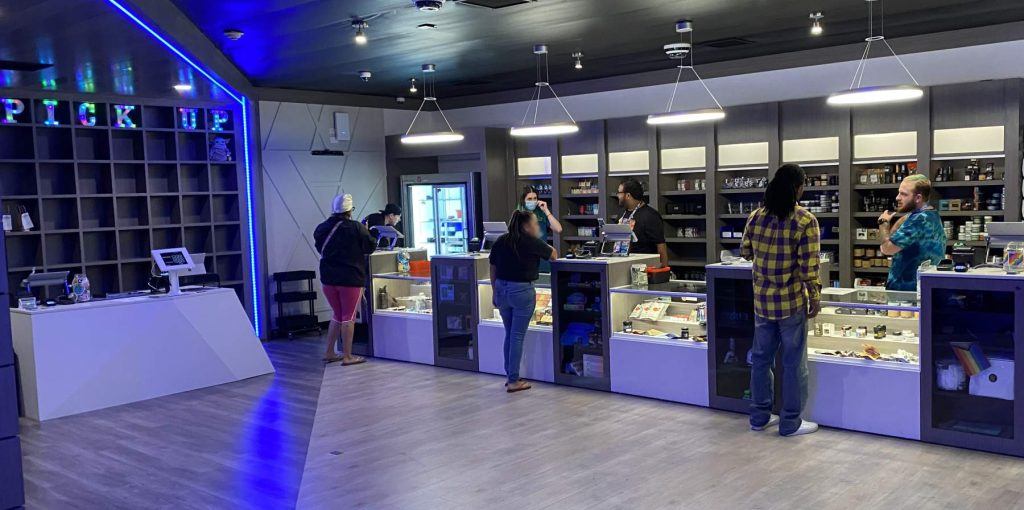 Are you considering experimenting with Cannabis? Let HPC be your guide! Our helpful and knowledgeable staff will create a cannabis experience that is customized for your personal needs. HPC is here to assist all kinds of cannabis enthusiasts, from the most experienced users to first timers. Our staff has the expertise to help curate a personal experience that is right for you. Visit us today and let us know this is your first time at HPC, we would love to help!
GETTING HERE
HPC is on the third floor at 501 W Channel Islands Blvd. Port Hueneme CA 93041. We are located near the corner of Channel Islands Blvd and Wheelhouse Rd. HPC is handicap accessible, please use our elevator located under the main stairwell. We also offer an easy and convenient delivery service Tuesday-Saturday!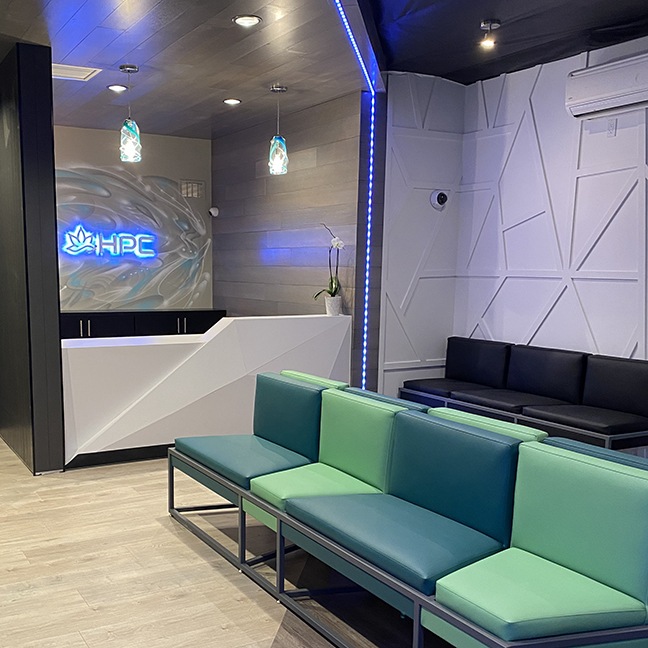 CHECKING IN
Congratulations you made it to HPC, now what do I do? Before entering our showroom and speaking with a sales team member there is check-in process in our reception area. When you enter reception, you will be greeted and asked for a form of identification. We accept valid driver's license or passports if you are over the age of 21. If over age 18, you will need a valid ID AND a valid medical recommendation. HPC retains the information on your ID for consumption compliance and easy check-in. We do not share any information. You will need to provide a valid ID for every visit
KNOW YOUR INTENTION
What are your personal goals with cannabis? What is your desired effect? Some cannabis users are looking for a creativity boost while others need pain relief and sleep. Knowing what your cannabis goals are will help our team find which products could benefit you the most. Explaining your lifestyle and personal needs is extremely important so we can make sure you leave feeling confident and prepared to experiment at home. So don't be shy, we're here to help!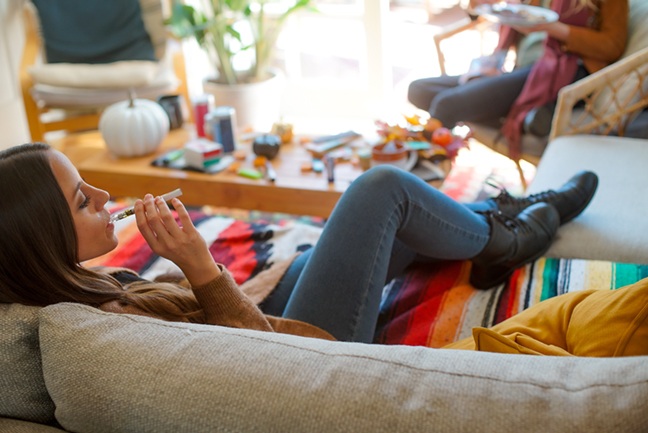 SMOKING, EDIBLES, CONCENTRATES? WHERE DO I START?
It's 2022, the number of cannabis products and options available may seem overwhelming! We're here to help you decide how you would like to consume.
Let's begin with the original, smoking cannabis flower. This is the traditional way to consume and still the most popular. We offer a variety of options including grams, ounces, and  pre-rolled joints. Joints are perfect for someone who wants to try cannabis with no commitment. Just light, puff, and go! We have a variety of flower strains available at multiple price ranges and potency so there is something for everyone to enjoy.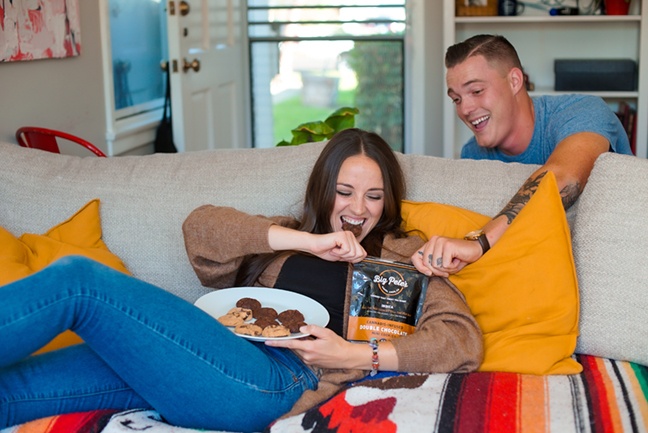 Another great option for beginners,  cannabis edibles. Edibles are an alternative for those that cannot or just don't enjoy smoking. The effects from edibles can vary. They can be more potent than smoking so it's important that you know your formula and dosage before consuming. A typical beginner's dose is from 2.5mg-10mg of THC, we suggest starting small and waiting at least 90 minutes before consuming more. There are more options available to you when choosing edibles. You can combine THC with CBD for a gentler experience or even try something with a higher CBN content, perfect for sleeping. Your budtender will ask you about your goals and dietary restrictions, it will help us pair you with an edible to fit your individual needs!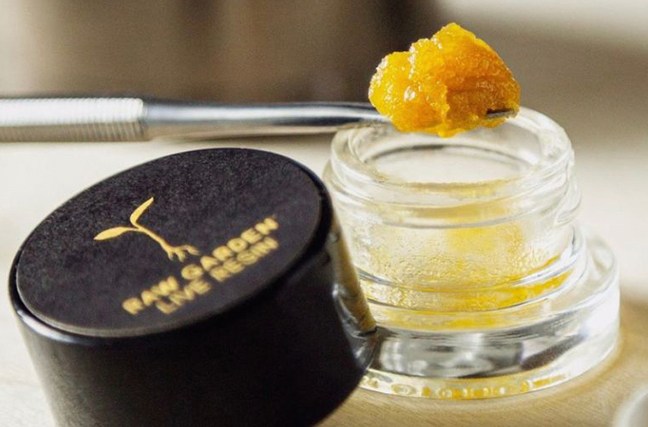 If you need a more intense experience, than concentrates are for you! Concentrates are high potency oils extracting the cannabinoids from the plant to give you the highest percent concentrations of THC, CBD, and many other cannabinoids. You can consume concentrates from a Dab Rig (a bong-like smoking device) but the invention of vapor pens has made consuming concentrates easy and effortless. They are even available with a battery pre-attached for maximum convenience. Concentrates can be a fun but intense experience, use caution when experimenting with higher potency products.
LOYALTY POINTS & RETURNING CUSTOMERS
If you enjoyed your experience at HPC, it pays to come back! Signing up for our Smokin' Token loyalty point program gives you 1 point per dollar spent to use towards future purchases. You can redeem with as little as 50 points and the more you save the more benefits you receive! Upon your return to our shop, you can use our convenient kiosk to check your points balance and redeem in-store. In a rush, skip the line and order online! Use our online ordering menu to pre-select your items and loyalty reward discount. Your order will be ready in 5-10 minutes and available for you to pick up in store.
For any more questions or inquiries please contact our customer service at 805-874-3151