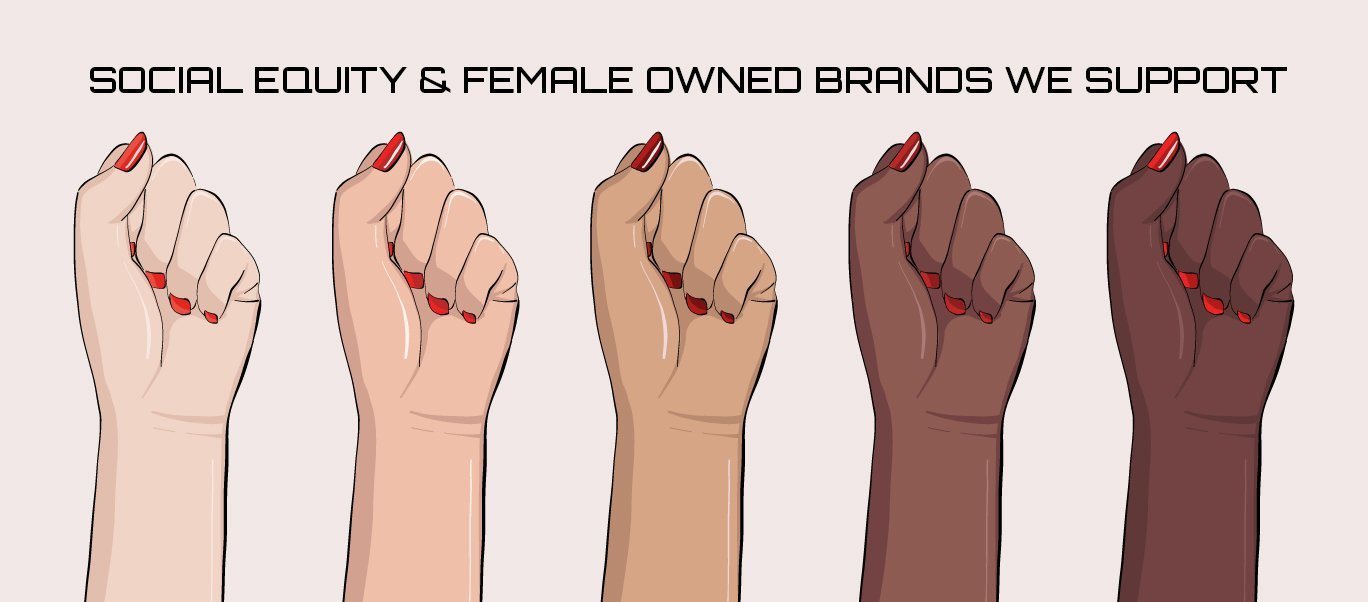 SOCIAL EQUITY & SOCIAL JUSTICE BRANDS WE CARRY
SF ROOTS: CANNABIS, COMPASSION & COMMUNITY
SF Roots is a cannabis company that's committed to giving back to their community. Founded in 2014 under California Prop 215, SF Roots is San Francisco's first social equity cannabis brand. Inspired by the culture and compassion of its namesake, their goal is to carry the torch by advocating for fellow social equity operators, partnering with local artists, and supporting other small businesses in the Bay Area and beyond.
KINGSTON ROYAL: INHALE ORIGINALITY, EXHALE YOUR REALITY
Kingston Royal promotes a positive and inclusive perspective where artistry in all forms is celebrated. Their motto, INHALE ORIGINALITY, EXHALE YOUR REALITY, champions the daring notion that we hold our futures in our own hands.
Kingston Royal stands for fearlessness, courage, and tenacity. They believe that the highest human act is to inspire. That is why they have grown beyond the mindset of just supplying top-quality cannabis to focus on the broader purpose of cultivating a culture of creativity.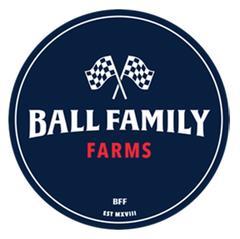 BALL FAMILY FARMS
Ball Family Farms is the first vertically integrated, Social Equity cannabis company in Los Angeles. They take pride in prioritizing equal pay, diverse employees, and the empowerment of women in the workplace. Each member of the Ball Family Farm's Team brings a unique cultural perspective that keeps them authentic. As a family-owned company, they believe in "Cultivating the Culture… from the Ground UP!"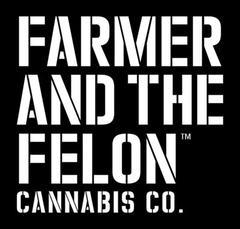 FARMER AND THE FELON: CANNABIS FOR CHANGE™
Farmer and the Felon™ is determined to preserve the countercultural history of the prohibition era while advocating for social justice for the cannabis prisoners in the here-and-now. As industry veterans they are dedicated to cannabis freedom, they aren't interested in being just another weed brand. They are, Cannabis for Change.™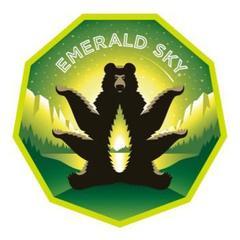 EMERALD SKY EDIBLES
Emerald Sky has assembled a team of dedicated and passionate professionals working together to bring to you world-class confections, infused with world-class Cannabis. They currently produce licorice, gummies, peanut butter cups, and hard fruit drops.
FEMALE OWNED BRANDS WE CARRY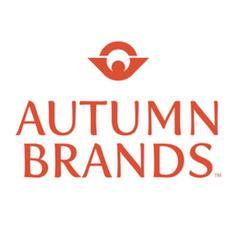 AUTUMN BRANDS
Autumn Brands is a coastal Santa Barbara County licensed cannabis cultivator that is 50 percent women-owned, united by the vision of two families, and dedicated to the synergy of health and wellness. They are committed to cultivating the highest quality, pesticide-free, sun-grown-indoor cannabis flower possible. The Autumn Brands' family farm started in Holland more than a century ago, and today, the sixth-generation farmers apply the same expertise garnered in growing the world's finest tulips to producing pure and potent strains of cannabis.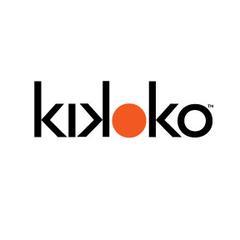 KIKOKO
Women-owned and leaders in sustainability. The two founding members of KIKOKO are dedicated to producing the highest quality Teas, Mints, Honeys, and Tinctures.
They support equal pay for all their employees and they believe in giving back to their community.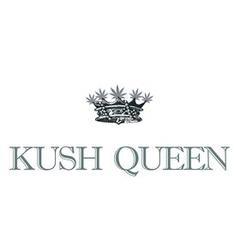 KUSH QUEEN
In less than three years, Olivia Alexander grew the Kush Queen brand into a multi-million dollar, multifaceted brand carrying only the finest in both CBD-only, and THC-infused products including bath bombs, pain relief lotions, edibles, and more.
After gaining years of experience, Alexander sought out to create her own brand and products because she did not see herself being represented in cannabis culture. Worse, she could not find safe, affordable, conscious cannabis products, so she created them. Alexander explains, "I tried to approach it from that wellness perspective, and wanted to create products that would make cannabis more accessible and harness the true power of the plant. This brand is truly an expression of my experiences in products."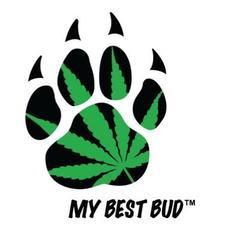 MY BEST BUD
The co-founders of My Best Bud, known as the two Irena(s), are powerhouse serial entrepreneurs with backgrounds in aerospace engineering, law, and medical fields. They hope that the science they used to develop wellness products for pets, will one day be able to treat humans as well. And they see a lot of opportunity for women in cannabis.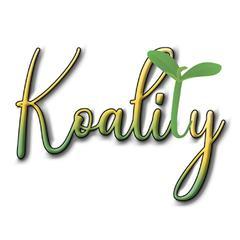 KOALITY CANNABIS
Koality Cannabis is owned by Koala Puffs. Koala Puffs is one of the largest cannabis-focused content creators and influencers in the world, with over 1 million engaged and passionate followers. Featuring genuine, relatable, and funny programming, Koala Puffs is in a league of her own not only in the cannabis industry but the entertainment industry as a whole. In addition to her regular online programming, she has her own successful CBD and merchandise lines. Koala Puffs is an award-winning creator, having won two High Times Awards and one West Coast Cure Award. She tours all over the world connecting and engaging with her fans.